History of Company and Pharmaceutical/Medical Device Development
If there is no precedent,
be the first to try.
We carry out management based
on this philosophy. Interviewee 
Corporate Adviser Tsutomu Sugaya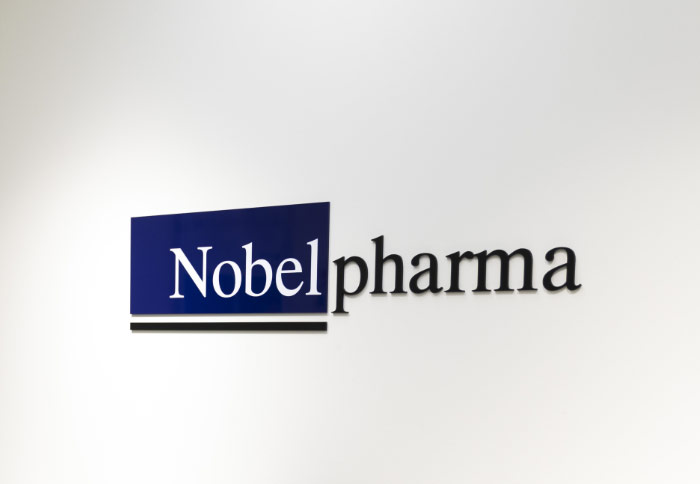 Challenging "no-man's land of pharmaceuticals" through our unique corporate philosophy
June 2003
Nobelpharma Co., Ltd. established
Nobelpharma was founded in 2003. Around this time, pharmaceutical administration and pharmaceutical companies experienced a major turning point. There was a reorganization in the pharmaceuticals industry, taking place in the context of longer periods of development for new pharmaceuticals and increasing costs. Meanwhile, in pharmaceuticals administration, marketing approval was accelerated for the sake of patients who were eagerly awaiting new curative drugs, and measures that increased the presence of Japan-made pharmaceuticals around the world were launched as a national strategy.
As these two movements were taking place, we focused on the presence of a "no-man's land of pharmaceuticals," in which there are patients but the development of pharmaceuticals is not taking place. Nobelpharma was formed with the confidence that there was a mission and business chance for us here.
Our founding members were people with backgrounds in development and management strategy departments in existing pharmaceutical companies. All our members were very familiar with the vital points of pharmaceutical candidate substances, and had worked for a long time in management. Thanks to this, we held the conviction that our pharmaceuticals venture without a laboratory could construct a business that could contribute to patients who were troubled by rare and incurable diseases, even though we were not investing in large-scale basic research.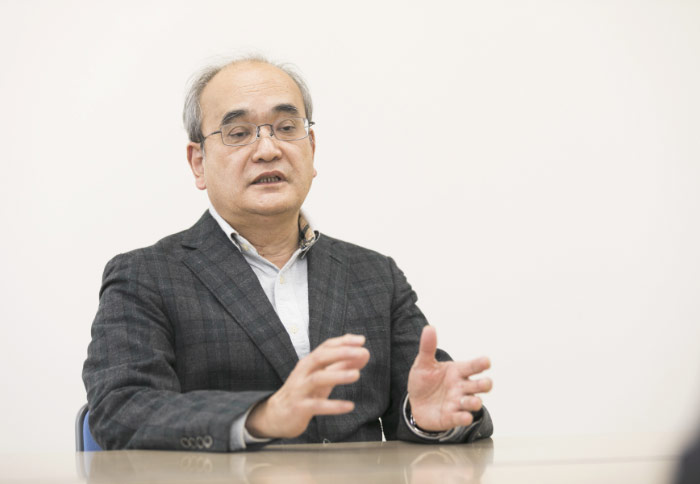 Venturing into things many pharmaceutical companies do not go after
April 2008
NOBELZIN® for Wilson's disease launched
Nobelpharma's action criteria are "Yatte Minakucha Wakaranai, shikashi Songiri wo tamerauna" ("You never know how it will turn out unless you try, but do not hesitate to cut losses") = YMWS, and "Zenrei ga nainara Yattemiru" ("Even if there is no precedent, be the first to try it") = ZY. Having adopted these two criteria, we are boldly and diligently taking on challenges. The starting point for all of our challenges is "patient needs."
In 2008, we gained marketing approval for three pharmaceuticals. One of these was for the development of NOBELZIN®, an orphan drug for the treatment of Wilson's disease. As Wilson's disease is a rare disease with very few patients in Japan, this was a curative drug that existing pharmaceutical companies had not begun to develop; NOBELZIN® was also Nobelpharma's first orphan drug.
Since then, we have taken on the challenge of creating many pharmaceuticals and medical devices for which existing pharmaceutical companies have no precedent, and succeeded. We have focused on pharmaceutical repositioning and resolving issues surrounding unapproved pharmaceuticals, and over the 10+ years since our founding, Nobelpharma has created a solid foothold with orphan drugs.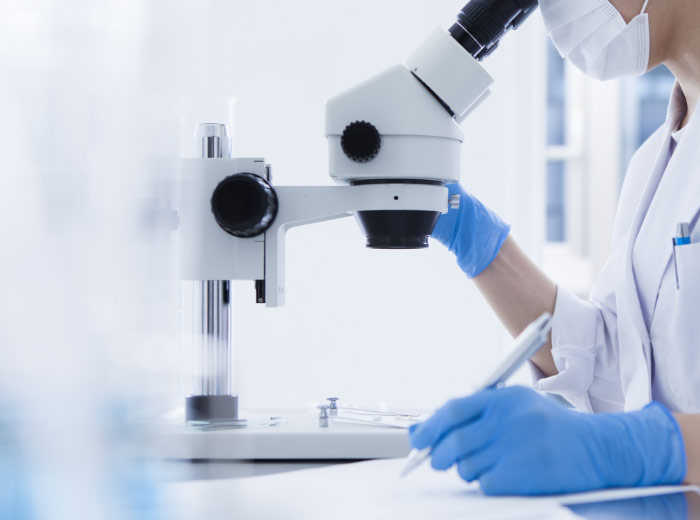 Taking challenge of new-concept development to open the way to future
February 2015
"Japan Academic Society of Venture and Entrepreneurs Award" granted
Currently, the main pharmaceuticals for which Nobelpharma has obtained marketing approval are former so-called unapproved pharmaceuticals that had been approved in Europe and the US, which we then introduced in Japan. The issue of unapproved pharmaceuticals being unexpectedly brought up, coupled with the development of unapproved pharmaceuticals during our period of business growth, meant that we were able to carry out extremely effective expansion. Now, we have entered a phase of developing new pharmaceuticals based on new concepts, looking towards the future. The development of new pharmaceuticals is changing greatly due to technological innovation, but by promptly responding to these changes we will strengthen our cooperation with academia and patient organizations as we take on the challenge of developing world-first pharmaceuticals from new pharmaceutical seeds from outside of the company.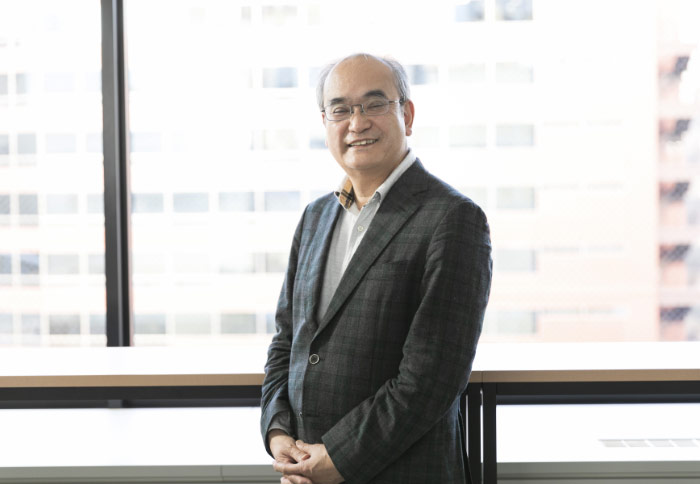 Making unmet-needs drugs and medical devices available more quickly and more reliably to greater number of patients
Pharmaceutical companies have four key areas that support them: research and development, manufacturing, sales, and ensuring effectiveness and safety. The importance of pharmaceutical effectiveness and safety, especially once the pharmaceutical has entered the market, is gradually increasing. In the future, we will deepen our relationships with our partner companies so that we can further strengthen our investigative research on effectiveness and safety, as well as our systems for stable supplies, with global expansion in mind.
From the time of our founding to our initial period of commercialization, we outsourced our sales to other companies so we could concentrate our management resources on research and development, but we are now developing our own nation-wide MR structure. In the future, we will use a variety of methods to establish a new information provision service, enabling us to quickly deliver more accurate information to healthcare workers.
Nobelpharma will continue with all our management efforts and take on new challenges so that we can more quickly and more reliably deliver medicines and medical devices for unmet medical needs to more patients.