Development Stories

Melatobel®
Pediatric medicine we invest efforts from Phase I clinical trial Interviewee 
Vice President & COO, Head of Research & Development
Shigeki Shimasaki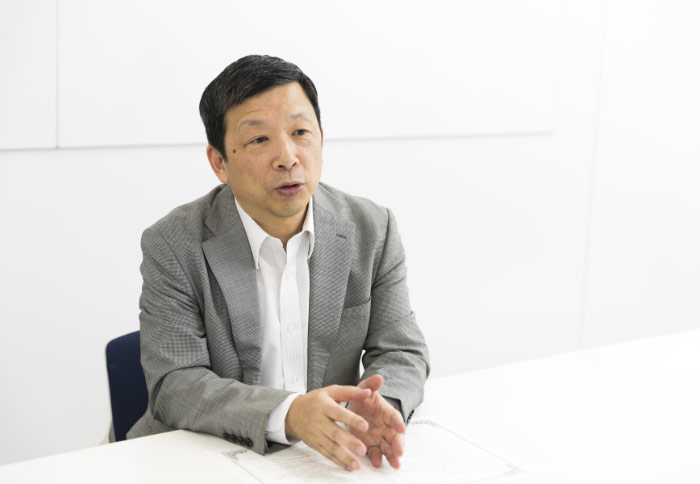 Overcoming high hurdles of approval for pediatric medicine
Melatobel® gained marketing approval in March 2020 as a pharmaceutical that alleviates difficulties getting to sleep that accompany childhood neurodevelopmental disorders.
Many children with neurodevelopmental disorders also have sleep disorders. There are a number of children who cannot get up early because they go to bed at irregular times, and become unable to go to school. We worked on developing this pharmaceutical because we wished to improve the QOL of these school-age patients by supporting the rhythms of their everyday lives.
Melatonin is one of the hormones produced inside the brain, and can be purchased at drugstores in America without a prescription as a supplement to alleviate jetlag. However, melatonin products are not approved in Japan, and are not available for sale.
In these circumstances, obtaining marketing approval for this as a pediatric medicine that was also a new pharmaceutical raised the difficulty level even more right from the beginning. There are many different restrictions on pediatric medicines compared to pharmaceuticals for adults, and it is extremely difficult to hold clinical trials that reach a level at which one can make an application, so there were basically no pharmaceutical companies that would attempt development.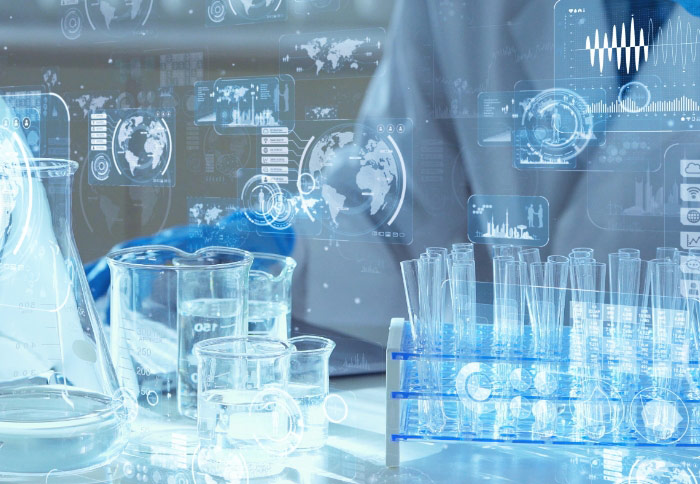 Carrying out difficult clinical trials persistently through repeated trial and error
When developing Melatobel®, we carried out everything from the Phase I–III clinical trials to the long-term administration trial—the first time we did so as a company. In this sense, for us this was a case of new pharmaceutical development that looked to a new era, and became a new challenge.
This is a product that is also badly needed by expert doctors, but the difficulty of the clinical trials was immense. This was because children on the autism spectrum have the characteristic of disliking changes in their environment and dealing with new things, and would not accept examinations and so on for the clinical trial. There was also the perception of this as conventional sleeping medication, and not many patients and their families would cooperate with a trial of an unapproved pharmaceutical, so we barely reached the required number of test subjects. Consequently, our clinical testing period lasted a year longer than initial expectations.
As a result of repeated trial and error, we were able to gather data that showed that if this pharmaceutical was taken before going to bed by children who could not sleep due to inadequate secretion of melatonin, or for some other reason, they were able to sleep soundly. However, there was another hurdle waiting for us.
Melatonin is a hormone that regulates the body's internal rhythms, and it was anticipated that this pharmaceutical would not only have an effect on insomnia, it would also regulate patients' circadian rhythms; this clearly differs from conventional sleeping medications. On the other hand, as its use is similar to that of a sleeping medication, the administrative authorities required that we follow the approval precedents for this class of pharmaceuticals for adults in our review process. One of these was efficacy and effects, but our claims were partially confirmed, and so this became the first sleep-related curative drug in Japan that did not include the classification name of "insomnia" in its efficacy and effects.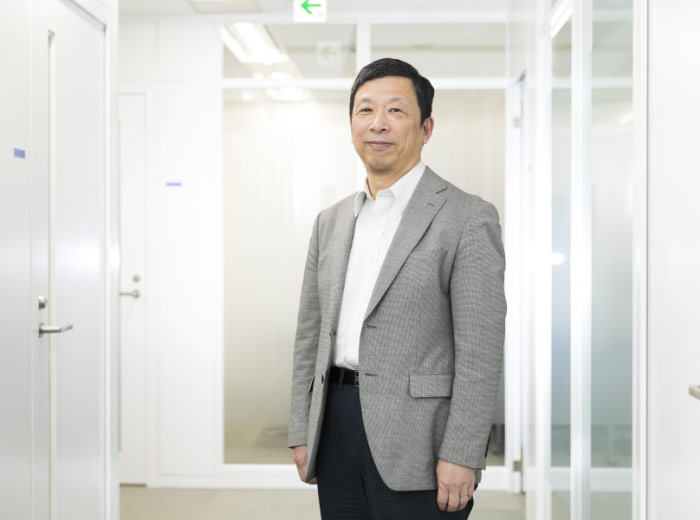 Widening potential of new drug development with new concepts
We have obtained marketing approval for Melatobel® after successive difficulties, and we sense new possibilities from our experiences, from development to release.
There is patient need, its effectiveness has been acknowledged, and we have gathered adequate clinical trial data, yet the principle of precedent and oversensitive theories of caution due to drug-induced suffering means that there is still a strongly-rooted tendency for there to be difficulty acknowledging pharmaceuticals created based on new concepts. What pharmaceutical companies desire more than anything is a guarantee of safety, so it is natural to be cautious. However, as a result of this tendency, the reality is that all around us there are pharmaceutical no-man's lands, which remain untouched for various reasons, despite the presence of patients who need treatment.
The development of new pharmaceuticals has entered a new era. Patient networks have expanded, and research on existing new pharmaceutical candidate substances and research outcomes has undergone significant changes around the world. Nobelpharma will prioritize patient needs and benefits, and widen the potential of pharmaceuticals and medical devices with new concepts in pharmaceutical no-man's lands.