Mission

Contribute to society by providing critical
but neglected pharmaceuticals and medical devices
Quickly deliver drugs and medical devices
to patients in need
"Contribute to Society by Providing Critical but Neglected Pharmaceuticals and Medical Devices"
This has remained Nobelpharma's company mission since we were founded in 2003.
"Critical but neglected pharmaceuticals and medical devices" refers to the drugs and medical devices that are not being actively developed by existing pharmaceutical companies because there are only a few patients that require them and thus less viable as a business.
At the time of our founding, there were new pharmaceutical candidates (curative drugs) which were already available or under development overseas with confirmed efficacy. However, the patients in Japan were unable to use them. We wanted to resolve this situation (so-called drug lag) ourselves, and deliver these drugs to patients as soon as possible. Nobelpharma was born with such strong will, taking the initiative in responding the issue of unapproved and off-label drugs with high medical needs.
Develop drugs for unmet medical
needs regardless of market size
The drugs, that patients and physicians are longing for as certain medical needs are not fulfilled, are called "drugs for unmet medical needs." Of the drugs for unmet medical needs, those for diseases with large market size affecting many patients, such as lifestyle-related diseases or allergies, are being newly developed one after another by existing pharmaceutical companies. On the other hand, drugs for diseases with smaller number of patients are not actively developed due to its lower business viability.
Nobelpharma aims to quickly deliver those drugs and medical devices that are not engaged by other companies to awaiting patients, without regard to the market size as long as there is strong patient needs.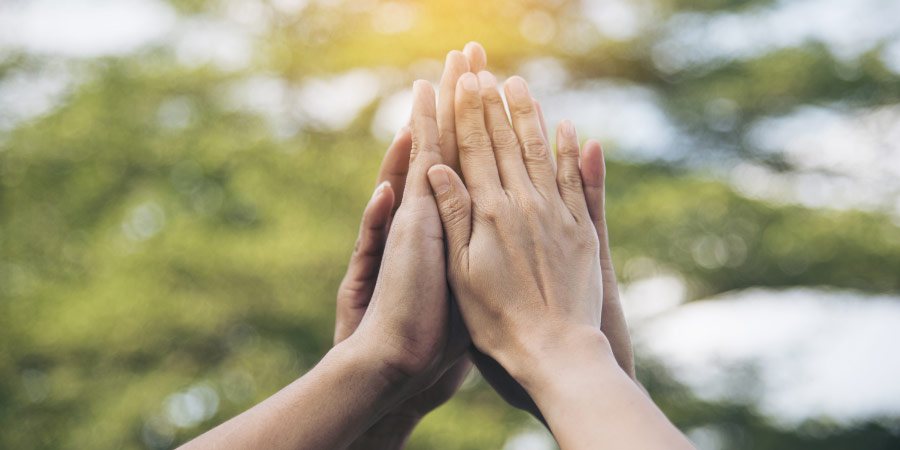 Unique resources to quickly deliver drugs and medical devices
There are two factors that enable us to quickly launch new drugs and medical devices.
One is our unique research and development policy. While acquiring seeds which are the candidates for new drugs is vital in drug development, we do not have our own laboratory for seeds discovery and we actively promote licensing-in seeds, focusing on information collection and evaluations of the candidates in the world.
The other is our skilled personnel with various successful experiences brought together to conduct the drug and medical device development from initial researches to marketing approvals, accurately making evidence-based predictions, assessments, and judgments and thoroughly reducing development risks.
With this unique research and development policy and our expert personnel, we have been searching out therapeutic products and methods from around the world by collaborating with academia and bio-ventures in the world, grounded in our firm commitment to patient needs. We have also continue bringing new drugs and medical devices to patients through our speedy planning and implementation for the development upto approval.
Needs first; Patient benefit takes priority
"The patient's benefit takes priority"
This is the principle of Nobelpharma's code of conduct. We have continued to grow with the two slogans of challenges: "Yatte Minakucha Wakaranai, shikashi Songiri wo tamerauna" ("You never know how it will turn out unless you try, but do not hesitate to cut losses") = YMWS and "Zenrei ga nainara Yattemiru" ("Even if there is no precedent, be the first to try it") = ZY.
To date, we have launched 18 durgs and medical devices for unmet medical needs, 10 of which have received orphan designations. In addition, our topical sirolimus gel (RAPALIMUS® Gel) was the first drug to gain a SAKIGAKE designation (the second SAKIGAKE designated drug to receive approval), and TITANBRIDGE® was the first medical device to gain a SAKIGAKE designation (the first SAKIGAKE designated device to receive approval).
Until now, we have been delivering new drugs and medical devices to patients within Japan. However, there are also patients around the world asking for our drugs and medical devices. To meet such needs, we are strengthening our global expansion. We believe we can contribute to the human society by responding to the needs as long as there are patients in need.
At the 2015 United Nations Summit, the SDGs (Sustainable Development Goals) were adopted based on the harmonization between economic growth and global environment, and we believe our pipeline is actually the SDGs. We will continue addressing on our sound management with the SDGs as our foundation.